When organization's leadership and strategy are disconnected from the day-to-day and the people in its practices, time and money are lost and people get demotivated. We improve leadership and help organizations anticipate solutions, define or reinvigorate strategies.
Imagem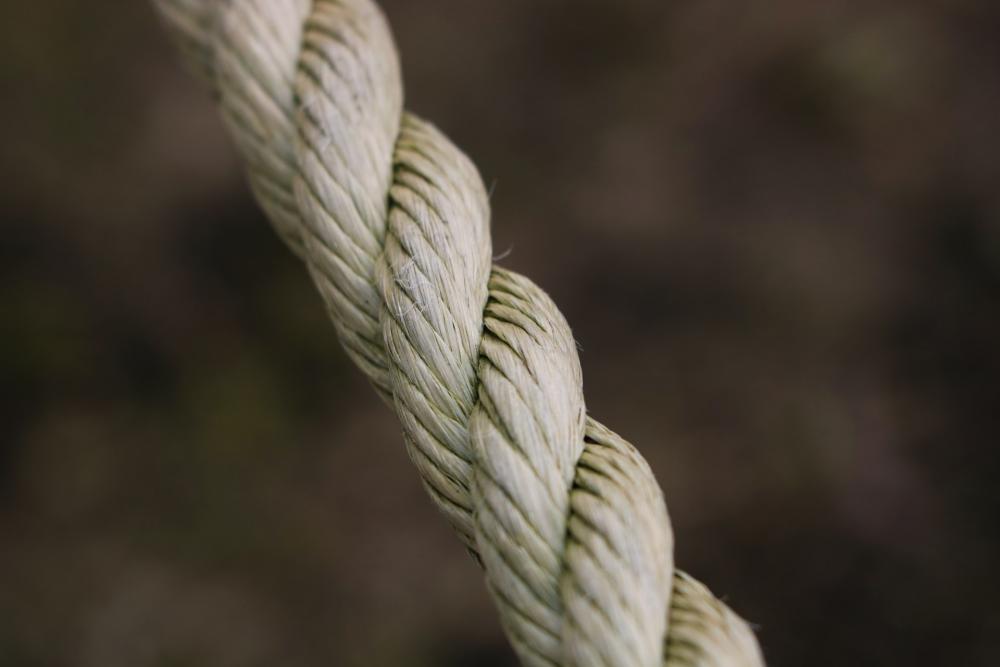 Enhancing leadership
With a multidisciplinary team, we help leaders to create a positive impact on the organization, its employees, its shareholders, partners and the community. We provide you:
permanent support
multidisciplinary support
customized support
Imagem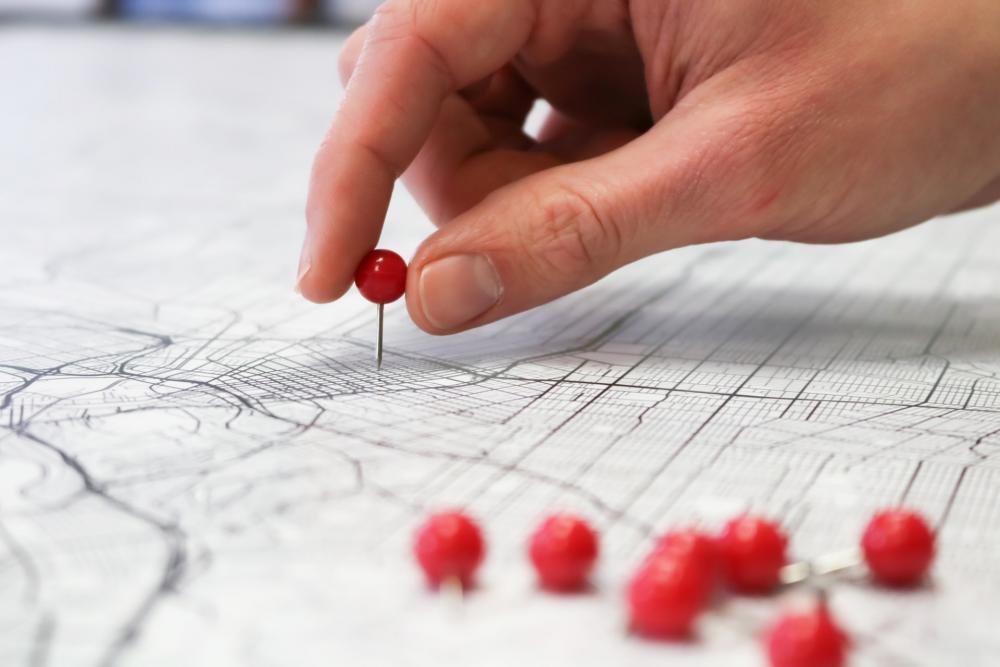 Strategic planning
We help you develop strategies that produce results. We provide knowledge for:
vision reinforcement or creation
strategy formulation
business or organization redesign
Imagem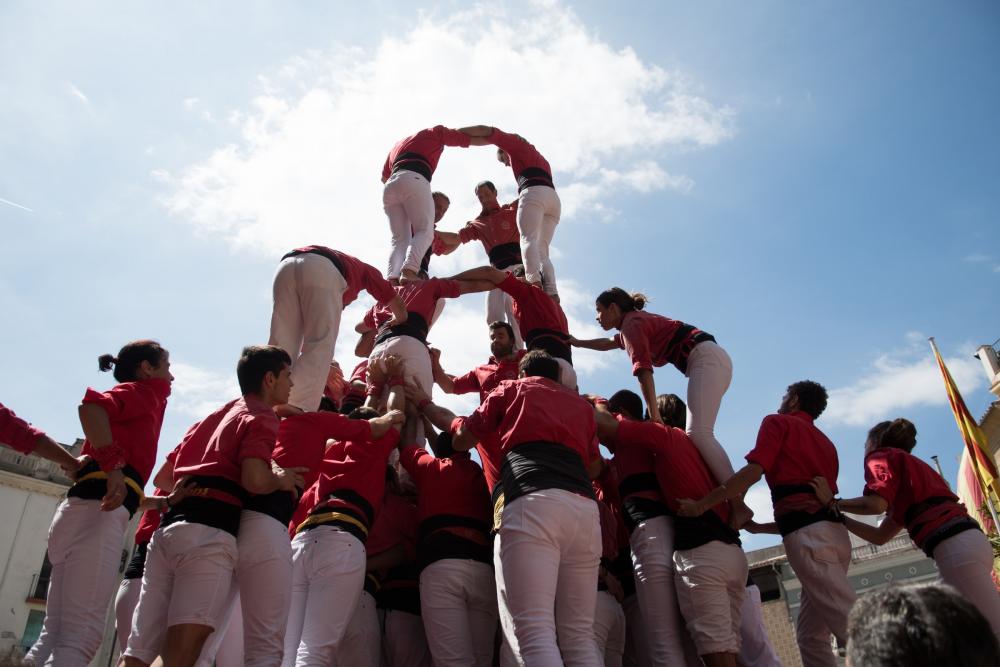 Delivering Results
With our support you will create more impact. We help you make it happen.
Imagem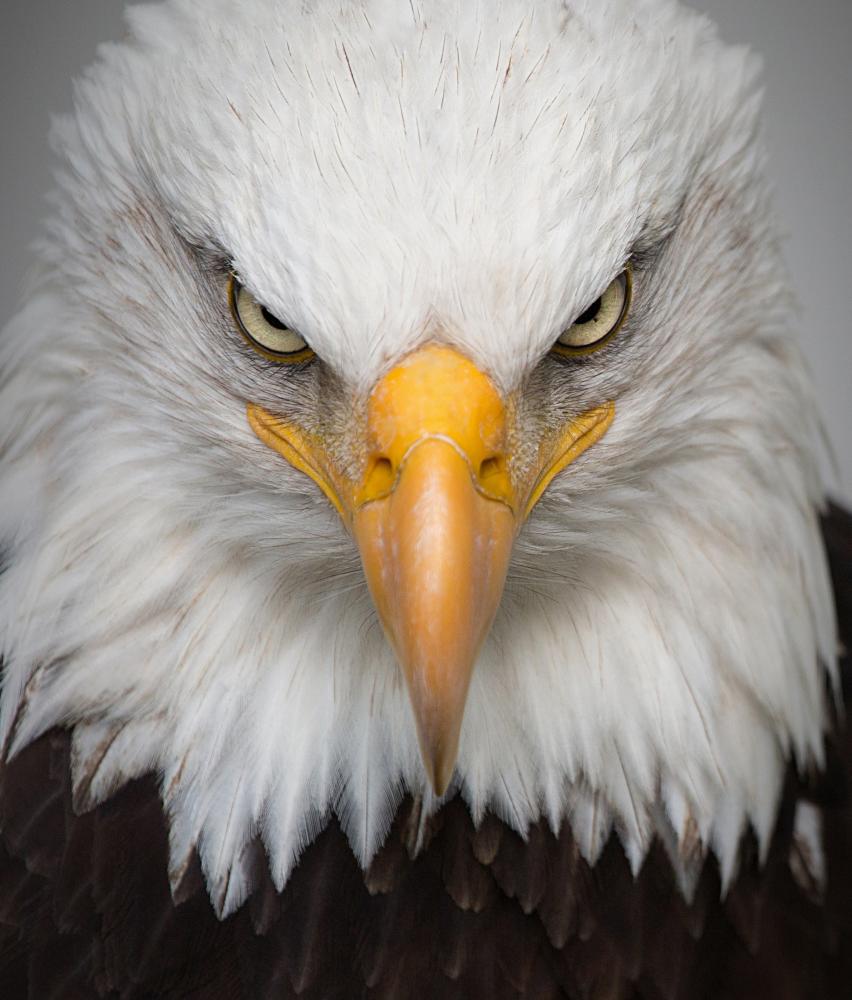 360º vision
Isolated leaders, partial visions.
With multidisciplinary expertise at the service of leaders, we help them to see global solutions.  We accompany leaders permanently, supporting them in the analysis of challenges and opportunities, in decision making and in the evaluation of results.
We meet you where you are and help you go where you want to go.
Always available: at your service.
Always committed: to results and positive impact.
Flexible: global vision of the problems and solutions.
Rigorous: attentive to the second and the penny.
Resolute: determined in the face of challenges.
Empathetic: we know how to listen and understand your needs and difficulties.