We help Higher Education Institutions reinvent themselves to become more competitive and more impactful.
Imagem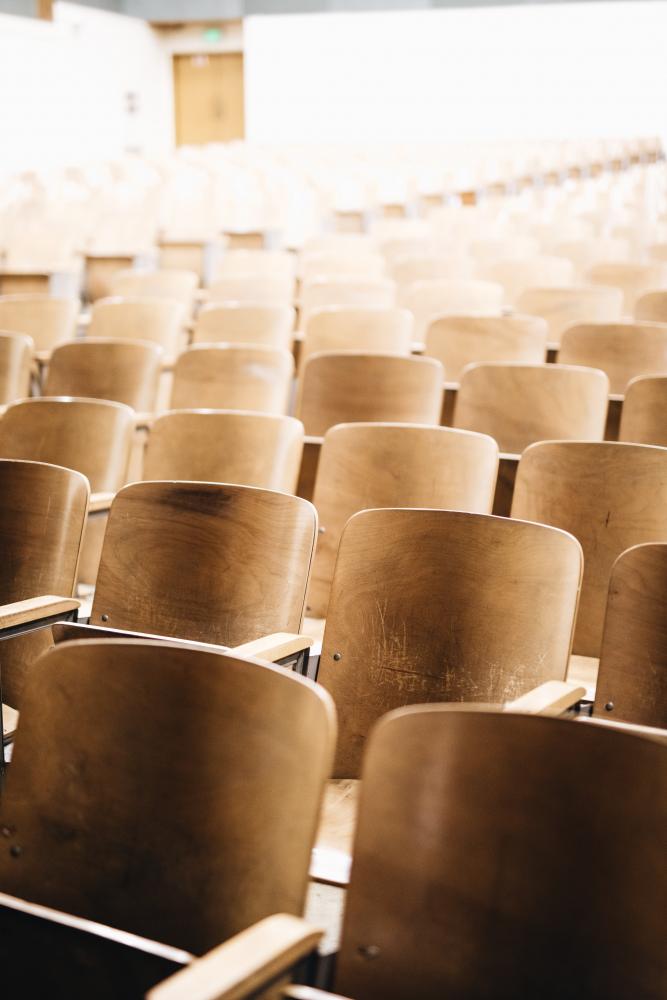 New Education
The paradigm shift in the educational field has been dramatic. It is time to act decisively to lead the change. We can help you understand the change and find solutions to lead it.
Organizational change
Unique tools and methodologies to lead the necessary organizational change.
Imagem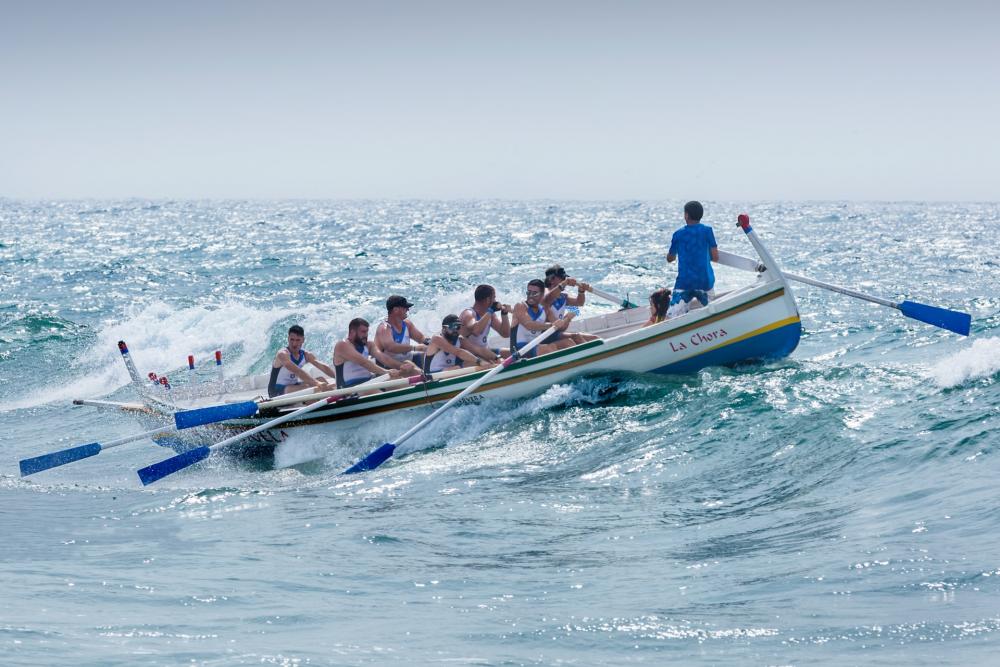 Community
A new relationship with students and business and civil community.
Imagem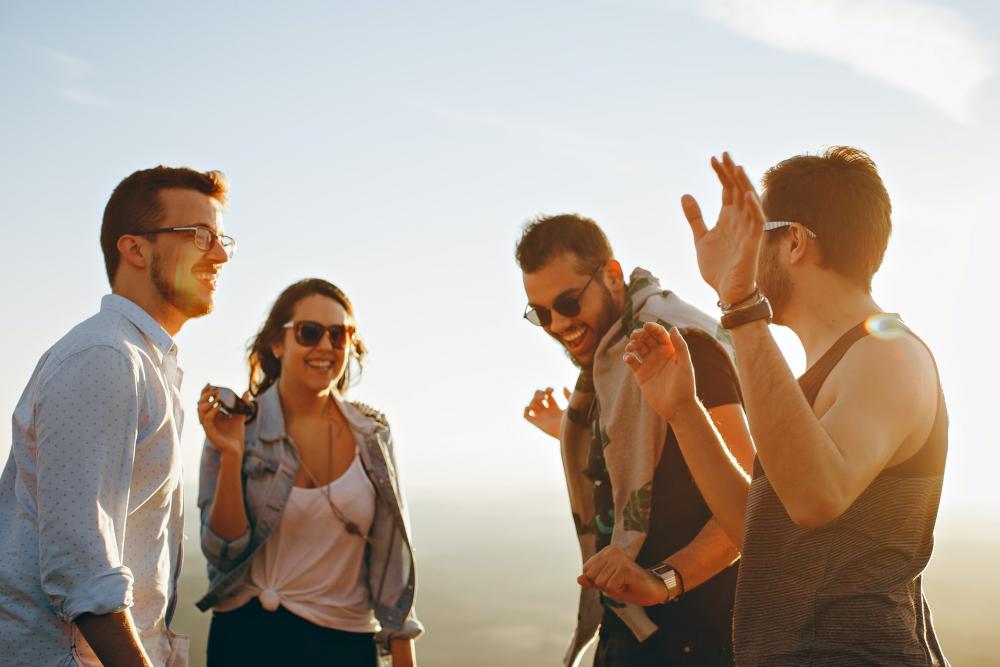 Digital transition
Leading in digital and reallocating resources and means to a post-modern educational mandate.
Imagem