Combining new management and leadership practices with information technology, we work directly with top executives to create more competitive and more humanized companies.
A ACONTECER
Cibersegurança - Formação preventiva
Sessões de formação para todos os setores. Protega a sua organização através de colaboradores mais capacitados.
Imagem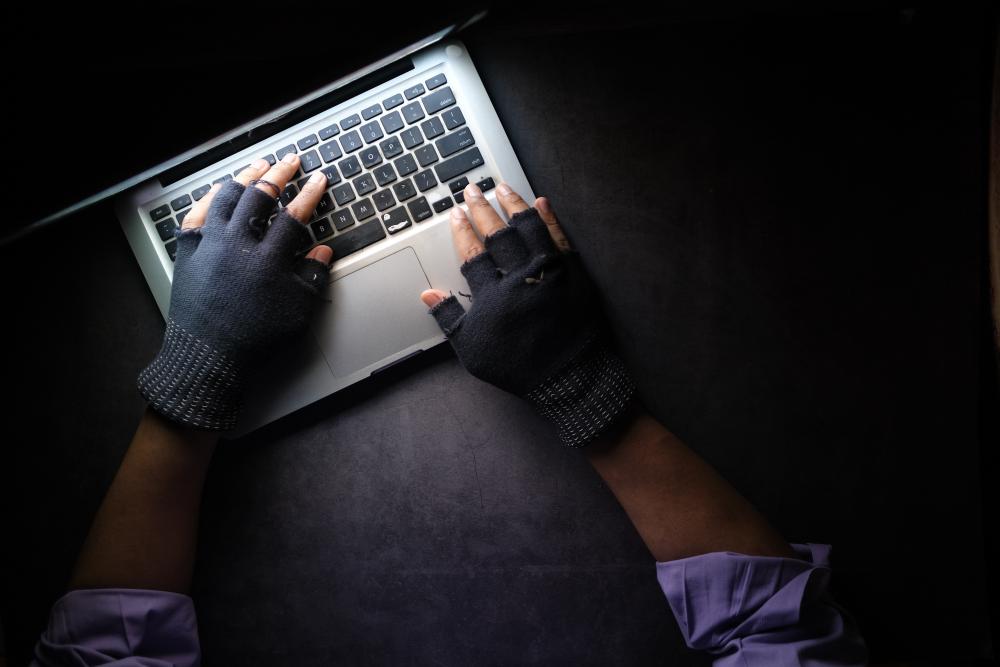 Imagem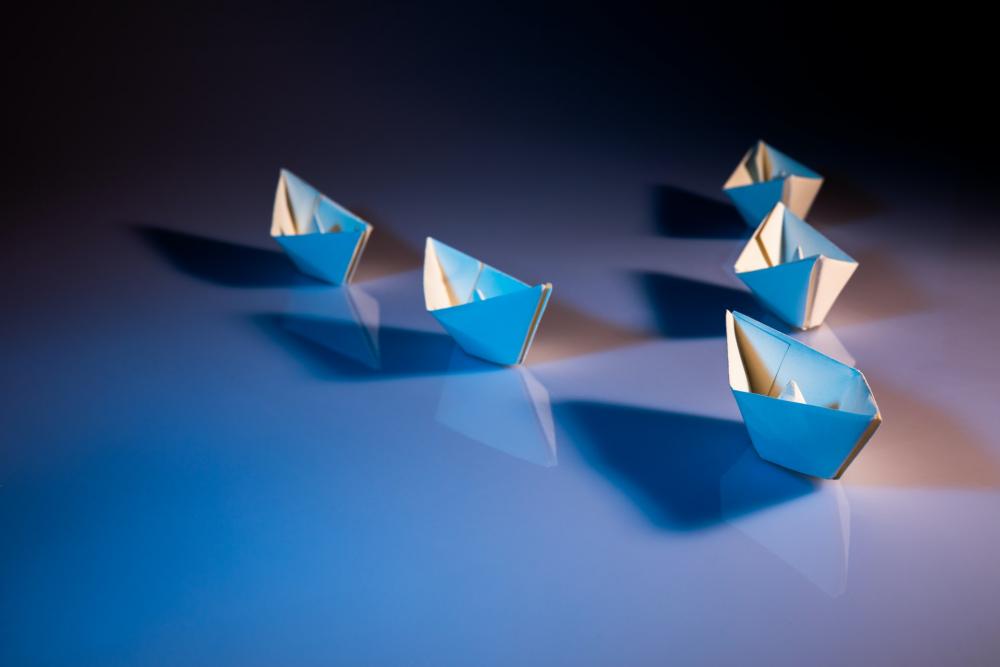 Leadership and strategy
With a multidisciplinary team, we help top executives strengthen leadership and company's strategy.
Imagem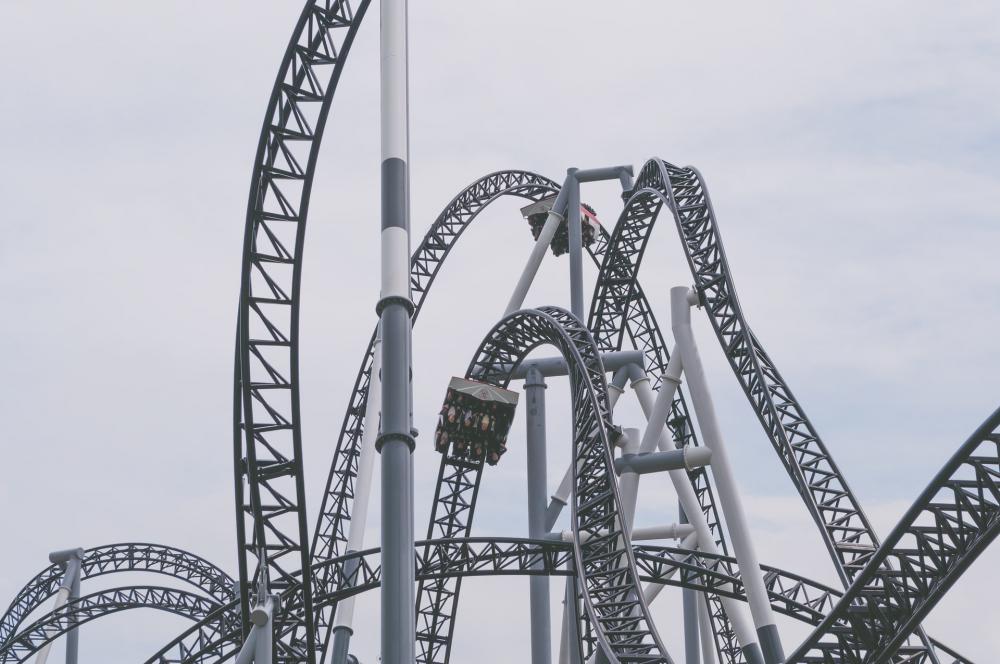 Change management
We provide the right techniques to lead and manage change in your company.
Imagem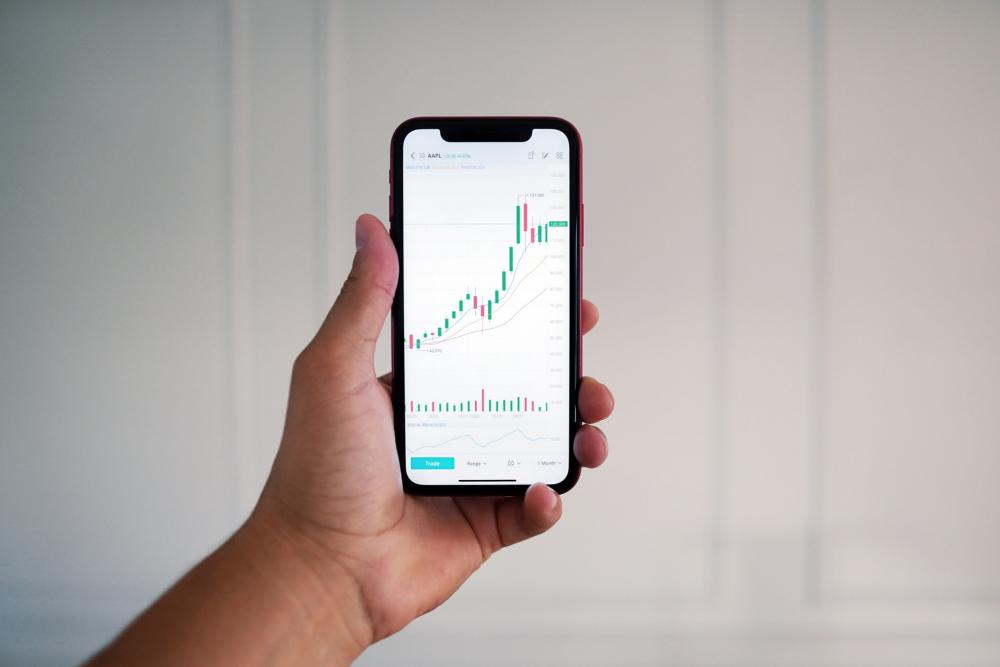 Digital transformation
We help you select and implement the technologies best suited to your industry challenges