We work with leaders of public entities to transform the organizational dynamics of public administration and make a positive impact in the domains or territories of intervention.
A ACONTECER
Cibersegurança - Formação preventiva
Sessões de formação para todos os setores. Protega a sua organização através de colaboradores mais capacitados.
Imagem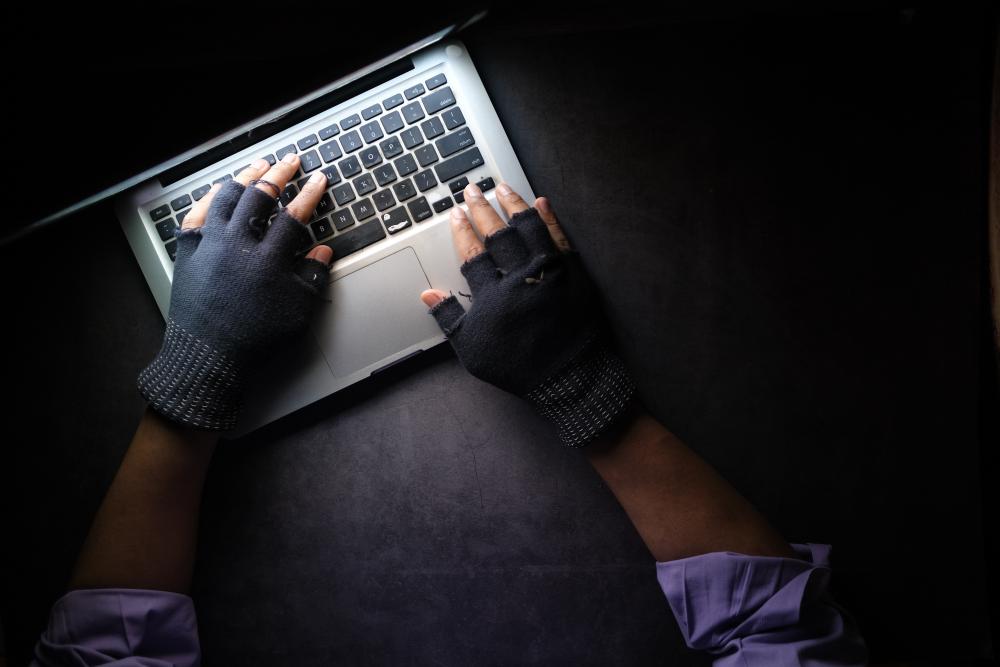 Imagem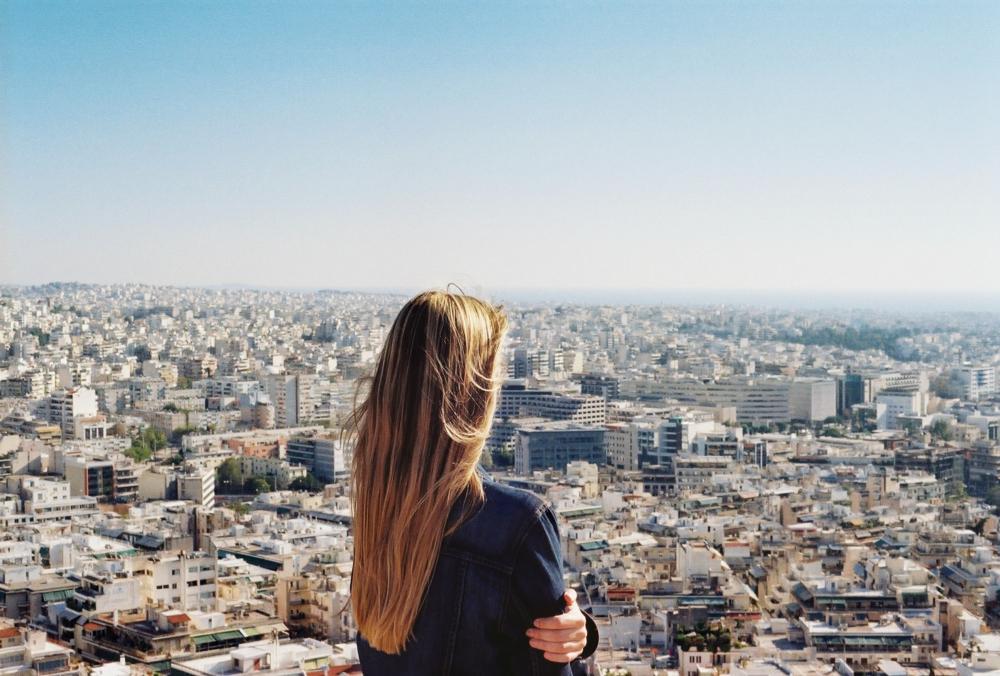 Leadership and strategy
We help create impactful leaders and strategies through:
leadership support
strategy design and funding
public participation tools
Imagem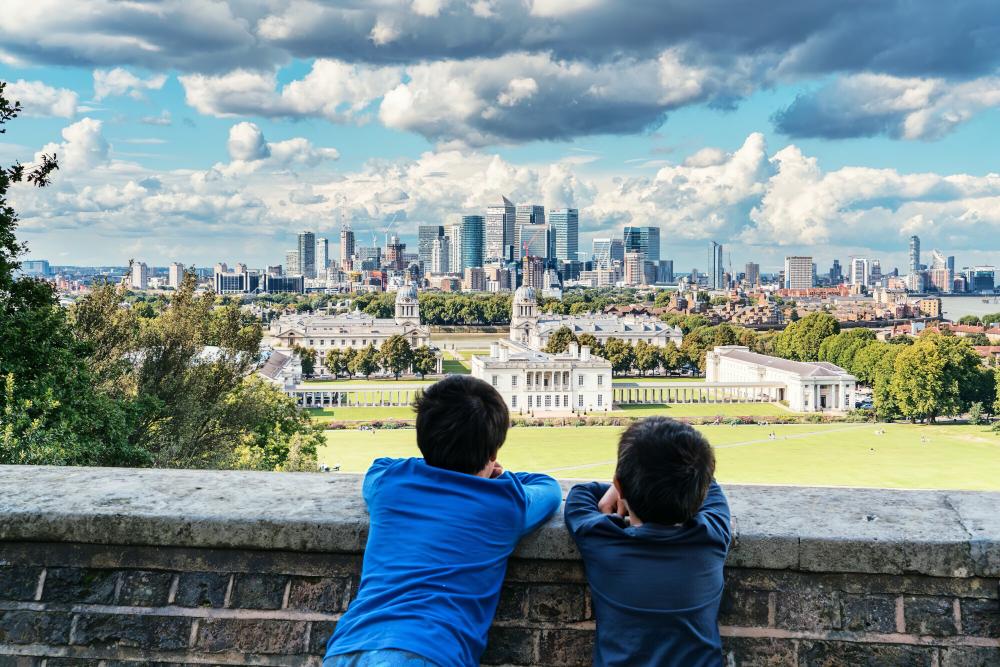 Public Policy
We help design public policies that concretize strategies.
Policy development
Impact Evaluation
Imagem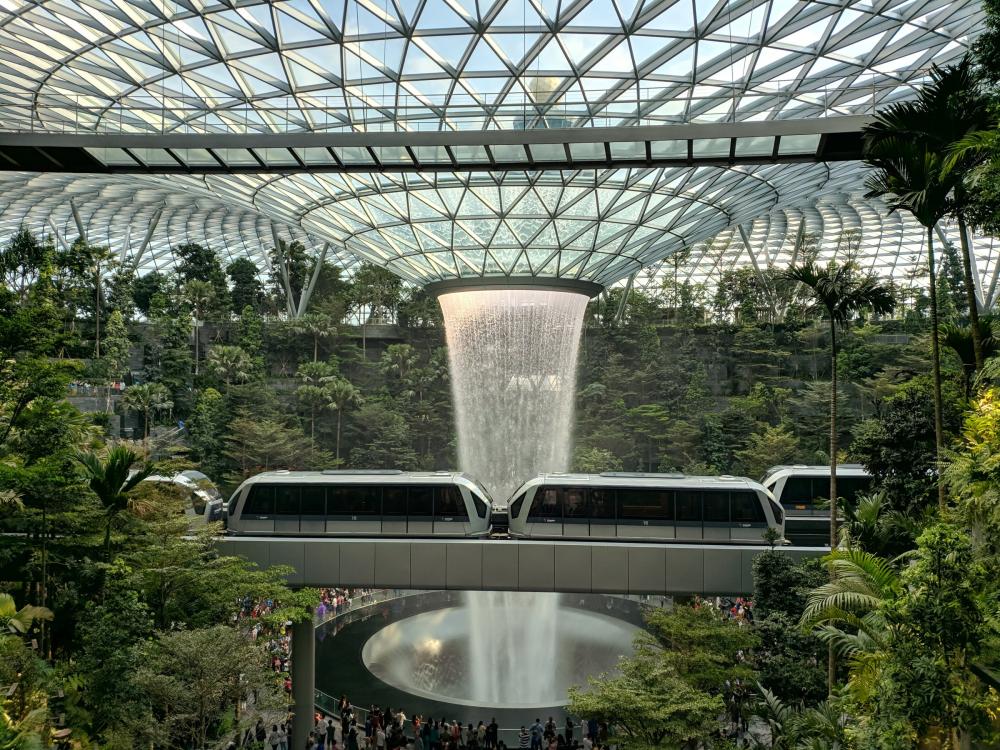 Digital transition
We help you select and implement technology solutions for organizational and contextual challenges:
Digital transition strategy
Implementation support
Change management
Imagem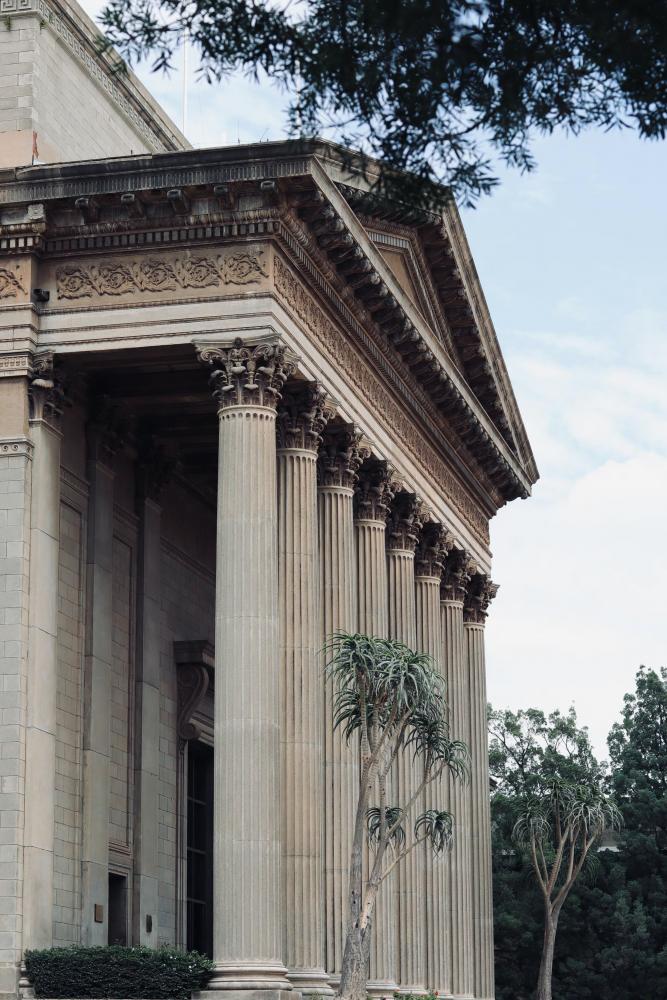 New Administration
Don't let your own prejudices about public service or public servants boycott your leadership. Set out to make a difference, we'll help you make it happen.
Vision and strategy
Simple, solid, impactful, effective strategies.
Imagem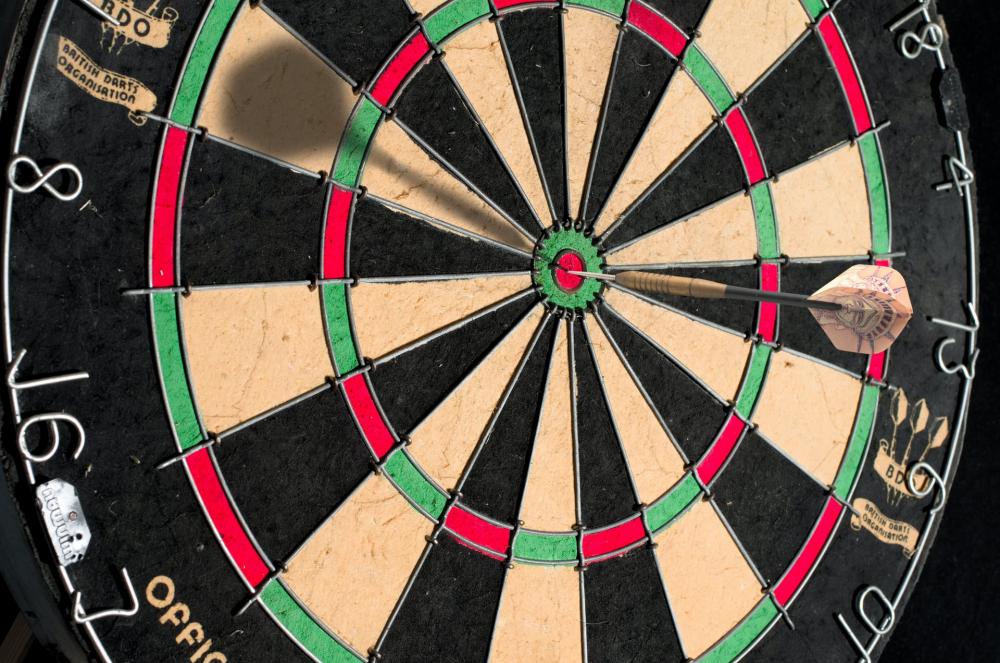 Change management
Innovative tools and techniques for leading and managing change in public organizations.
Imagem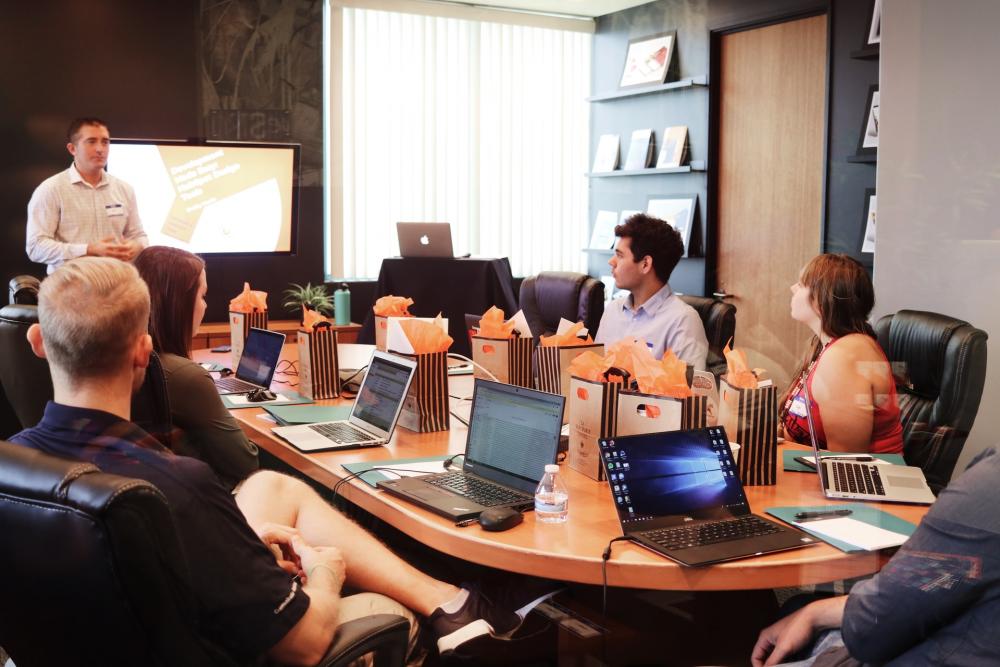 Digital government
Digital transformation with real impact on public service.
Imagem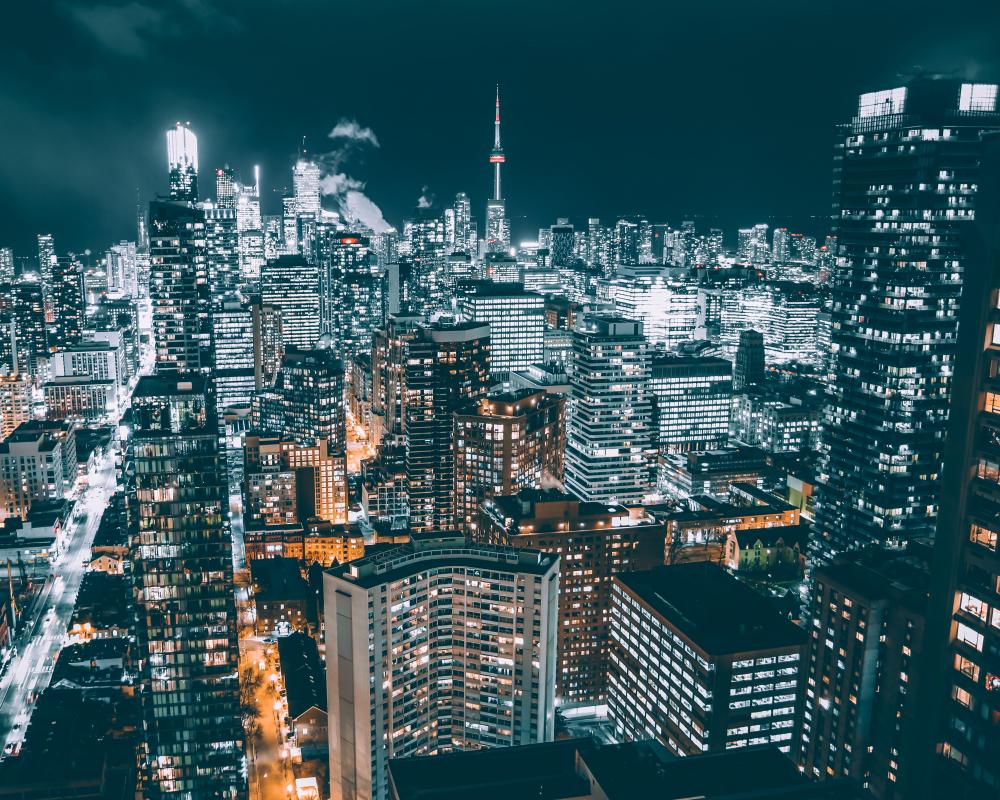 Imagem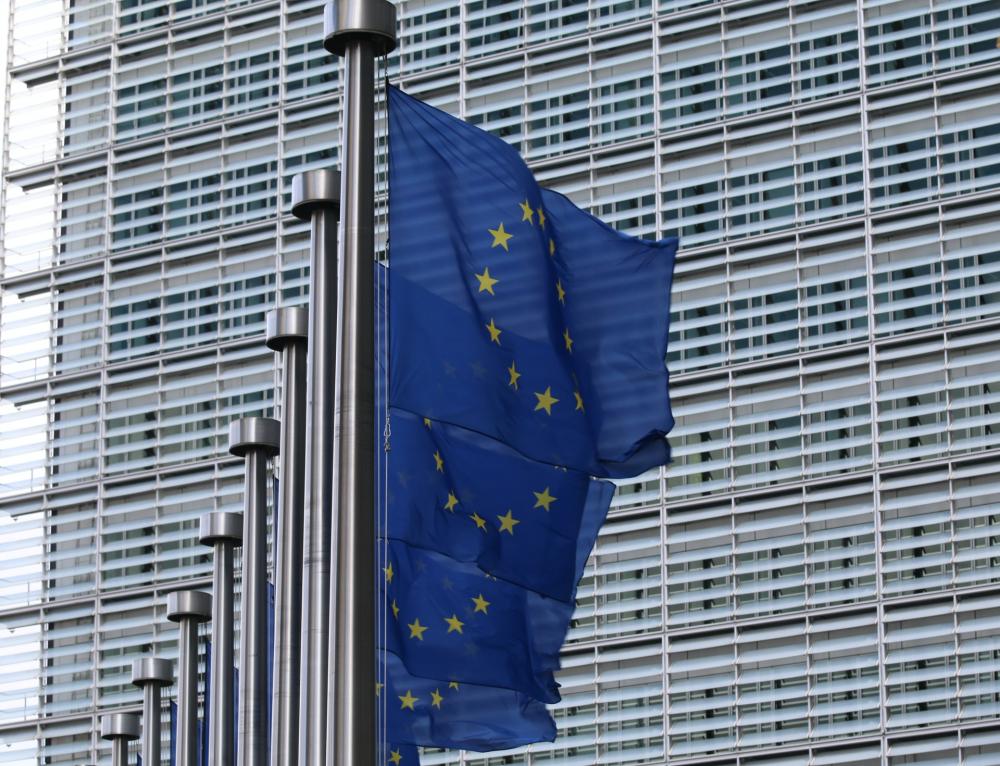 European funding
Consulting on EU funding, including projects and plans design and application.
Imagem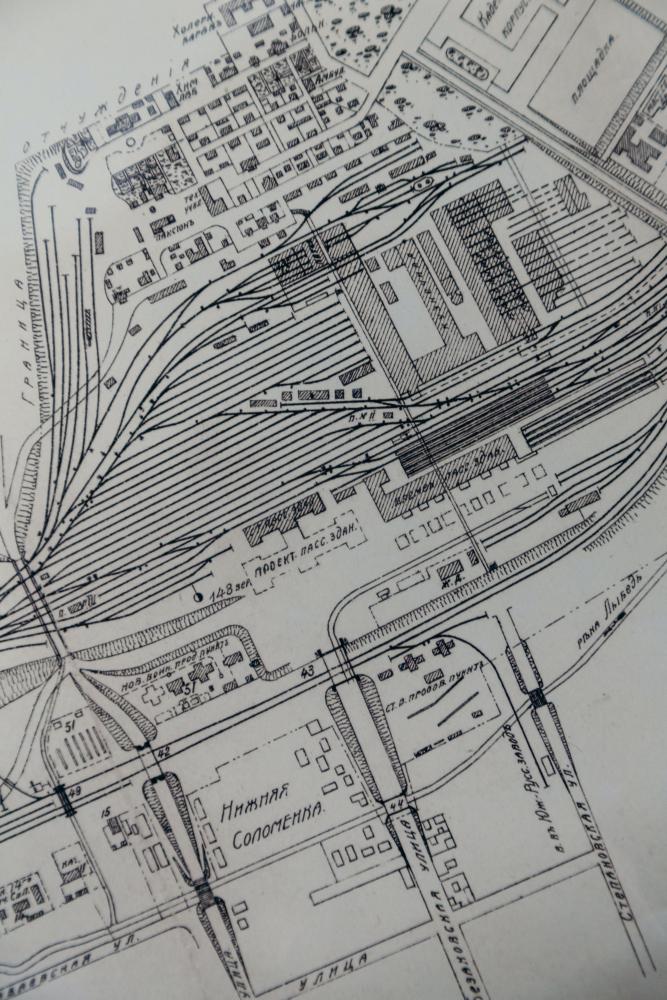 Strategic planning
We draw up strategic plans required by European regulation, whether they are Urban, Environmental, Social plans, or others.
Imagem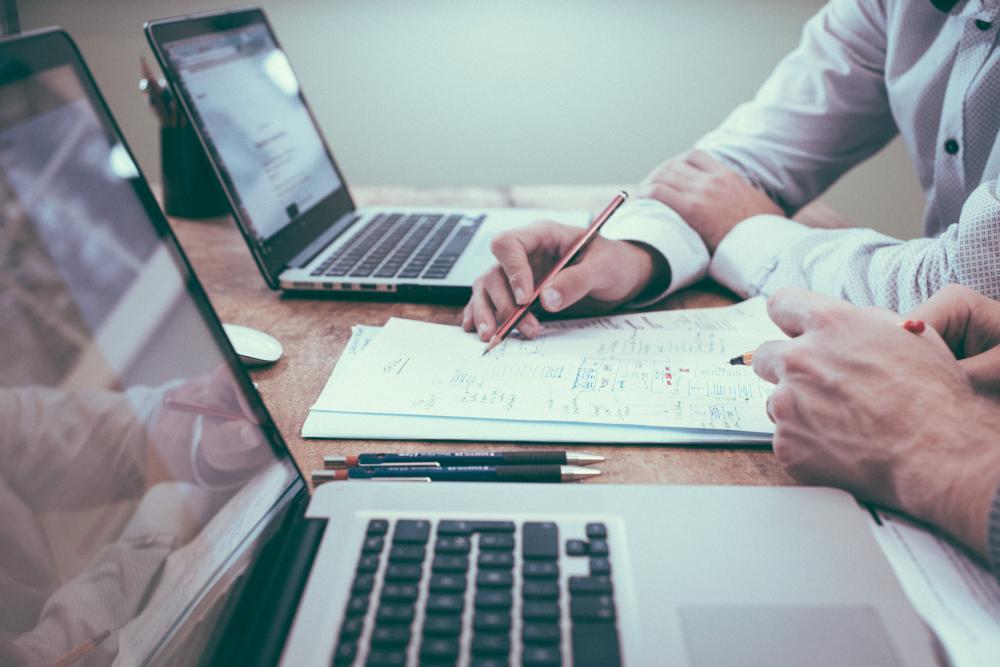 Project management
We manage or help manage complex projects. We provide the right techniques and tools for the timely and successful execution of projects.